Petronomics Learning and Development has been relied upon by industry practitioners and their advisors for its building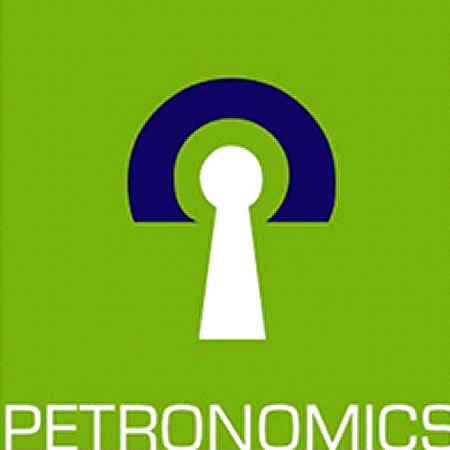 of competence over the years. Given our pedigree, it is no surprise that we are trusted provider of superior intellectual resource pool that leading industry practitioners approach to bridge competency gap in the industry.
We develop skills and experience that employers' value by offering a comprehensive range of flexible learning options to meet their workforce development requirement through a broad range of learning approach that offers intensive and enjoyable experience to participants. Each course is designed to meet specific needs and participants are encouranged to learn from other professionals on their programme by sharing ideas and experiences. We place a particular emphasis on group work where participants real life situations are used as vehicles for learning.