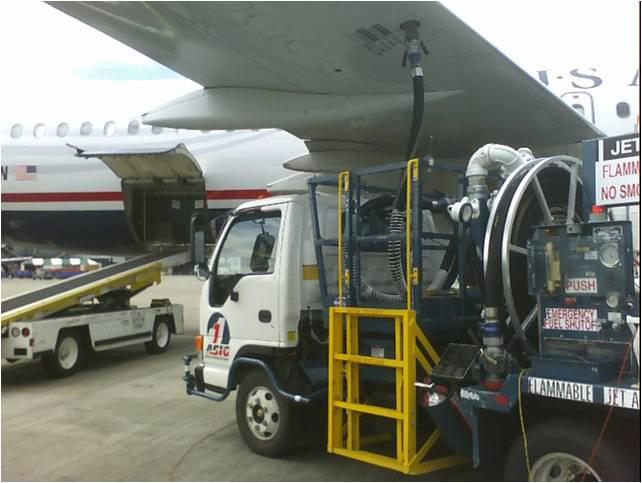 OVERVIEW:
The global aviation fuel market is confronted with increasingly strong headwinds—from west countries economic crisis, variability in the cost of supply, and a host of other bottom-line pressures. This turbulence is unlikely to disappear in the short-run; it is now a part of the "new normal" business environment. Nonetheless, practitioners are being asked to proactively manage against more variables than ever before—not only cost, service, and quality but also the risk, complexity, and sustainability.  The incremental value offered by our supply techniques comes less from the conventional cost and price levels and more from the approach requiring a shift from a traditional mindset to more holistic category management.  Several case studies are introduced to show how improving supply logistics in the aviation fuel business can improve efficiency and the bottom line.
LEARNING OBJECTIVE:
Participants that will attend the programme will gain the following:
How to create stronger, agiler supply networks that can deliver value consistently.
The place of value in improved supply management and the capability gaps that need to be filled to deliver that value in a sustainable way
Grasp the opportunities for coordinating logistics across value chain especially in complex operations
Provide maximum customer service at a minimum price possible
Strategic approach to managing products supply from process design stage
Align the organisational structures and the operating model to meet evolving business needs
PERFORMANCE FOCUS:
Our programmes are a significant investment for your workforce. They are designed to fill identified industry knowledge gap and provide hands-on applicable know-how that gives participants a deeper insight on their deliverables. The various modules are cultured to encourage stakeholders to aspire the attainment of operational efficiency along the business chain.
Who To Attend?
This course is designed for:
Aviation Fuel Managers
Depot Managers
Supply and Distribution Managers
Commercial Officers
Airline Fuel Representatives
Supply and Distribution Officers
COURSE DATE: 
June 19th –  21st,  2017
TRAINING VENUE:
The Resourcespace,
Lagos state.
Nigeria.
You can Click HERE to register  for this course
FOR FURTHER ENQUIRES, PLEASE CONTACT:
Business Development Desk
Petronomics Training
Telephone:0803 720 2432
Email: Info@thepetronomics.com
Website: www.thepetronomics.com